The following document sets out the Privacy Policy of the Redcliffe Motor Inn website, redcliffemotorinn.com.au.
Updated 21st October, 2020.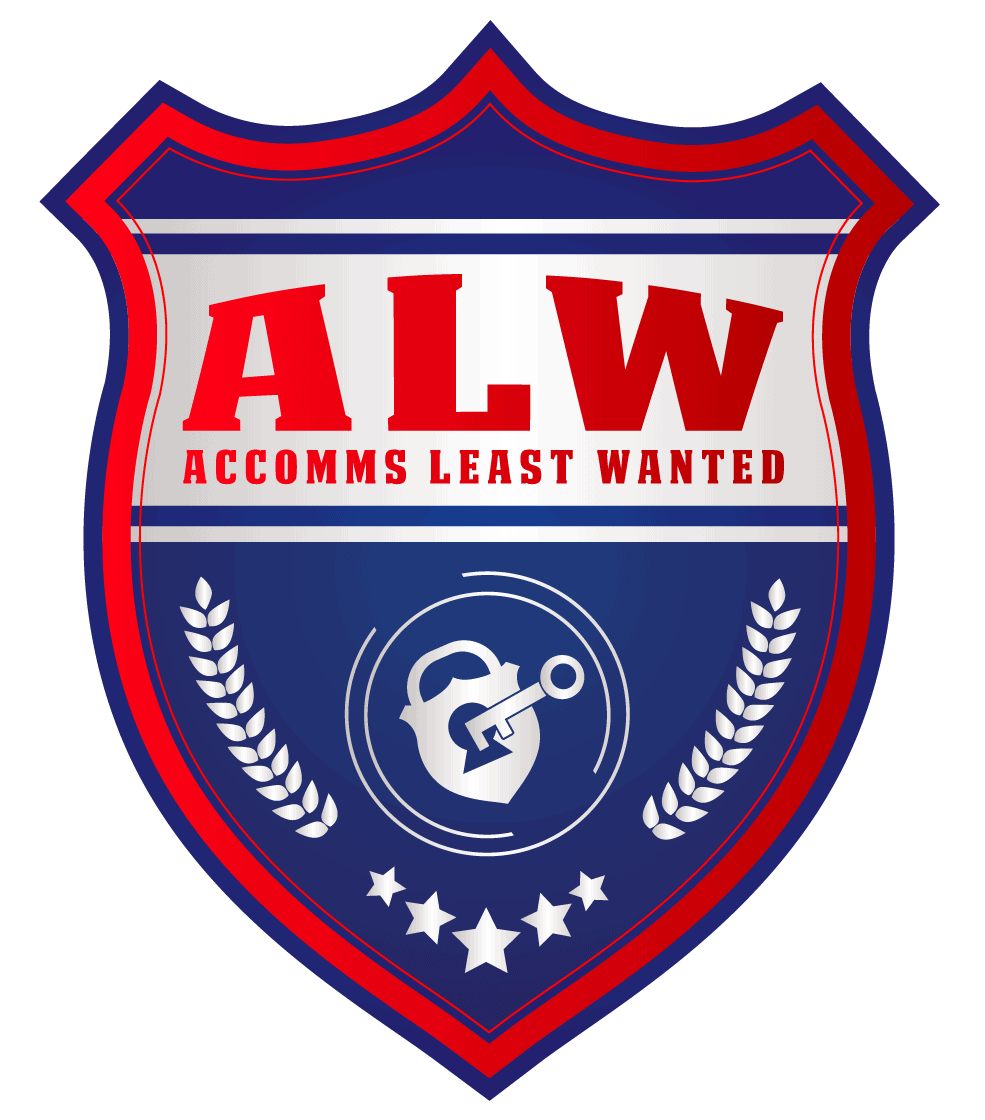 Thank you for making a booking with us or coming to stay. We look forward to providing you with an enjoyable experience. By booking or staying with us, you are consenting to our use of your personal information as disclosed in this statement. This statement has been made available to you prior to your stay to enable you to give informed consent.
We are a member of Accomms Least Wanted (ALW), on on-line, searchable data-base with servers based in Australia,  that provides a platform for registered accommodation providers to upload data about rogue guests and to search potential or booked guests by name to see if they have a rogue guest listing on the database within the last 3 years. It is a requirement of our membership with ALW that we fully disclose to you the personal information we will collect from you and how we may use that information on the ALW platform.
By 'rogue guest' we mean a guest that has caused damage to the accommodation property, caused excessive cleaning requirements, been violent, exhibited behaviour that required the police to become involved or otherwise treated the property, guests or owners in a manner unacceptable to industry standards.
The ALW database also sends alerts to local registered accommodation providers if a rogue guest has stayed in their area and access is made available to the police for law enforcement and tracking purposes.
Why do we use the ALW platform?
We use the ALW platform as a risk management tool. If we can reduce the number of rogue guests staying with us, we can offer a better experience to our great guests and keep our overheads lower.
We have obligations with ALW to be honest and fair when using the ALW platform and we take these obligations seriously.
What do you consent to?
By booking or staying at our accommodation, you agree to the collection by us of your personal information and the personal information of any guests staying with you. By making the booking you are telling us you have the consent of your guest for us to collect and use their personal information as well. You should provide a copy of this statement to any person you are booking on behalf of. This includes the collection of a scanned copy of acceptable identification. We will store and use your personal information for our own business purposes as set out in the Australian Privacy Act 1988, and Privacy Principals which you can find here https://www.oaic.gov.au/privacy/the-privacy-act/.  We will also use your personal information and that of any guests staying with you to search the ALW database. If we encounter problems with your conduct during your stay, we may share your personal information and that of any guests staying with you, with ALW via their database. ALW will then store and use that information for their own business purposes in accordance with their own privacy policy which you can find here: https://accommsleastwanted.com/privacy-policy/
How do we use the information available on the AWL database?
If you make a booking with us or show up at our accommodation seeking a booking, we will search your name, and potentially the names of any persons staying with you, in the database. If your name shows up as a banned guest recommendation, we may refuse your stay (and will refund any money you have paid to us) or we may impose additional requirements on your stay (for example, a higher than normal security bond).
What information can we upload to the ALW database?
If you cause damage to our property, excessive cleaning or are otherwise violent, abusive or problematic (for example if we need to call the police for any reason), we will upload your information into the ALW to alert other accommodation providers about your conduct. The information we will upload includes your full name, any other name you have used, the names of any persons travelling with you, an image of the identification you produced at check-in and its relevant department number (for example, your driver's license and number), security footage or other recorded footage which identifies you (if any), your car registration number and state of registration and further information around your stay. We will also hold this information in our own records together with any supporting evidence we have.
If you are listed as a rogue guest, what is the consequence to you?
Your details will be entered into the ALW database and any other registered accommodation providers who are members of ALW and search your details will likely either refuse you accommodation or will impose restrictions on your stay. Your information will remain in the ALW database for 3 years from the date you were last uploaded to the platform. You can contact ALW directly if you have questions about their platform or your listing. Their email address is info@accommsleastwanted.com
Updated 10th September, 2015
The following document sets out the Privacy Policy of the Redcliffe Motor Inn website, redcliffemotorinn.com.au.
Redcliffe Motor Inn is committed to providing you with the best possible customer service experience. Redcliffe Motor Inn is bound by the Privacy Act 1988 (Crh), which sets out a number of principles concerning the privacy of individuals.
Collection of Your Personal Information
There are many aspects of the site which can be viewed without providing personal information, however, for access to certain features such as bookings or email inquiries, Redcliffe Motor Inn requires you to submit personally identifiable information. This may include your name, email, phone, computer and internet browser details.
Sharing of Your Personal Information
We may occasionally hire other companies to provide services on our behalf, including but not limited to handling customer support enquiries, processing transactions or for technical assistance. Those companies will be permitted to access only the personal information they need to deliver the service. Redcliffe Motor Inn takes reasonable steps to ensure that these organisations are bound by confidentiality and privacy obligations in relation to the protection of your personal information.
Use of Your Personal Information
For each visitor to reach the site, we expressively collect the following non-personally identifiable information, including but not limited to:
Browser type, version and language
Operating system
Pages viewed while browsing the Site
Page access times and referring website address
This collected information is used solely internally for the purpose of gauging visitor traffic, trends and delivering personalized content to you while you are at this Site. We may also collect your information to send you email newsletters or other special offers, but only if you have provided us with permission by subscribing. In addition, we do make use of tracking pixels and cookies which integrate with third party websites such as Facebook and Google to send relevant advertising and track conversions. To stop receiving this kind of advertising, you will need to wipe these cookies from your computer.
From time to time, we may use customer information for new, unanticipated uses not previously disclosed in our privacy notice. If our information practices change at some time in the future, we will use for these new purposes only. Data collected from the time of the policy change forward will adhere to our updated practices.
Changes to this Privacy Policy
Redcliffe Motor Inn reserves the right to make amendments to this Privacy Policy at any time. If you have objections to the Privacy Policy, you should not access or use the Site.
Accessing Your Personal Information
You have a right to access your personal information, subject to exceptions allowed by law. If you would like to do so, please let us know. You may be required to put your request in writing for security reasons. Redcliffe Motor Inn reserves the right to charge a fee for searching for, and providing access to, your information on a per request basis.
Contacting Us
Redcliffe Motor Inn welcomes your comments regarding this Privacy Policy. If you have any questions about this Privacy Policy and would like further information, please contact us by any of the following means during business hours Monday to Friday.
Call: (07) 3283 4600
Post: Privacy Policy Officer,
Redcliffe Motor Inn,
125 Anzac Ave
Redcliffe, QLD
4020 AUSTRALIA
E-mail: info@redcliffemotorinn.com.au