Redcliffe is fortunate to host special events most weekends, along with several regular/recurring events throughout the year. If you're looking for a special day out with the family, or to get to know the region a little better, consider putting some of these events on your calendar.
Regular Events
Redcliffe Jetty Markets
Every Sunday morning, head down to the Redcliffe Jetty and enjoy the sunny market vibes, tunes, stalls, and freshly cooked foods. These are quality markets with a great view – looking out over the water.
Handmade Redcliffe Markets
If you love all things handmade, you'll want to look out for the next Handmade Redcliffe Markets. These are usually hosted at the Wedding Gardens, Reids Place in Scarborough, and include plenty of beautiful handcrafted gifts, accessories, clothes, and delicious goodies.
Live Music
Most weekends, you can catch live bands and other acts performing at some of the major venues throughout town, including Mon Komo Hotel, the Belvedere Hotel, the Redcliffe Leagues Club, the Ambassador Hotel, and more.
Major Events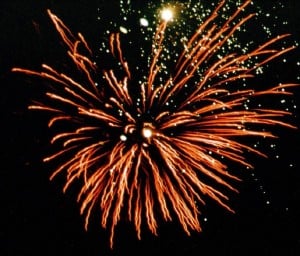 The Redcliffe Festival
With re-enactments, fireworks, lights, music, and more, the Redcliffe Festival is worth heading into town for. There are heaps of great events to choose from!
Kitefest
The Kitefest is something you have to see to believe. If you love flying kites, watching other people fly kites, bright colours, and sunny days… the Kitefest is an event you'll always remember. Each year, it seems that the kites keep getting bigger, brighter, and better!
Festival of Sails
The Redcliffe Sails Festival is held every Easter down at the beautiful Suttons Beach, with markets, music, rides, sandcastle displays, and the perfect viewing platform for the Brisbane to Gladstone Yacht Race.