Redcliffe Corporate Accommodation
When you're travelling for work, you need a place to stay locally which is clean, comfortable, and quiet. If you're planning a work trip to Redcliffe in the near future, the Redcliffe Motor Inn is the perfect choice.
Facilities
Enjoy uninterrupted sleep once your work day is over, with quiet surroundings, sound proofing, whisper-quiet air-conditioning, and block-out curtains. A comfortable bed and quality ensuite is a must – you won't be disappointed here. Kick back and relax with your own TV, and use the complimentary wireless internet (if you like) to catch up on work or emails.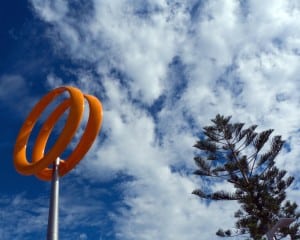 Proximity
The Redcliffe Motor Inn is close to just about anything in Redcliffe, and a comfortable drive into Brisbane, should you have a meeting in the city. With close proximity to the beach, local co-working spaces, meeting rooms, and more, you'll be within an easy drive of your work destination.
"Lovely clean room. Very comfortable bed and pillows. Nice to get a bottle of water in the fridge. Breakfast was delicious and an excellent cup/pot of tea! Can't fault and would recommend to others."
– Corporate guest stayed in July 2016