Redcliffe Event Accommodation
Redcliffe is host to plenty of incredible events throughout the year. For many of these events – particularly the larger ones – the city brims with visitors from across town, and sometimes even overseas. Not only that, but with close proximity to the Brisbane Entertainment Centre in Boondall, Redcliffe makes a convenient place to spend the night if you're in town to watch or play a gig. Whether you're coming to Redcliffe to host an event, attend an event, or participate in any way, you'll need top-notch accommodation for the duration of your stay.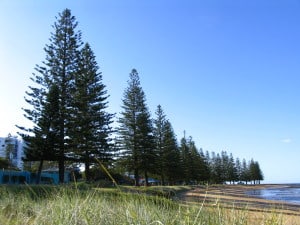 How does a quiet, comfortable room sound? Somewhere that you can tune out the noise at the end of the day, enjoy some of the comforts and amenities of home, and order a light breakfast brought to you the next morning. If that's all your kind of event accommodation, give us a call.
"Very restful night in a most relaxing place. Well kept establishment."
– Guest stayed in May 2016
Redcliffe Events
Click here to see more information about some of the upcoming events in Redcliffe.